Below are links to the sites where I have worked. The shifts during the week included aggregating news, interacting with audience, and generating more traffic.
****
****
****
****
---
 ****
This photo with 255 notes was posted 1 month ago on the 7th of March, 2014.
 ****
This photoset with 246,364 notes was posted 4 weeks ago on the 20th of March, 2014.
Reblogged from: socialnn  || Posted by: gaksdesigns
socialnn: "Wow- that what we call Hyper Real. How can that possibly be done with colored pencils? Check out this link to learn more: http://interestingengineering.com/photorealistic-eyes-drawn-by-artist-using-coloured-pencils/ "
****
---
****
****
---
---
---
For More examples of my SocialNN work, click here. 
---
---
Live Tweeting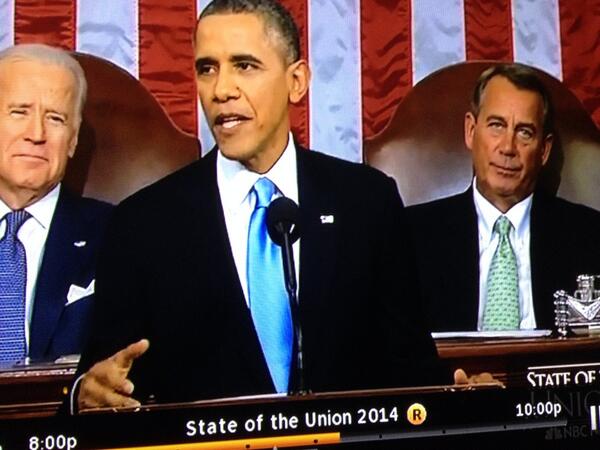 STATE OF THE UNION
Below is a selection of tweets covering the State of the Union 2014.
---
Content manager and editor for live blogging the Texas Book Festival in 2013. 
(Beginning of Day 1 starts here)
…"Old Bakery and Emporium is located at 1006 Congress, directly across from the festival's book signing tent. "We're not usually open on Sundays, but every year, we make an exception for the Texas Book Festival," said volunteer Linda Porter." …